Lowest prices on select sizes!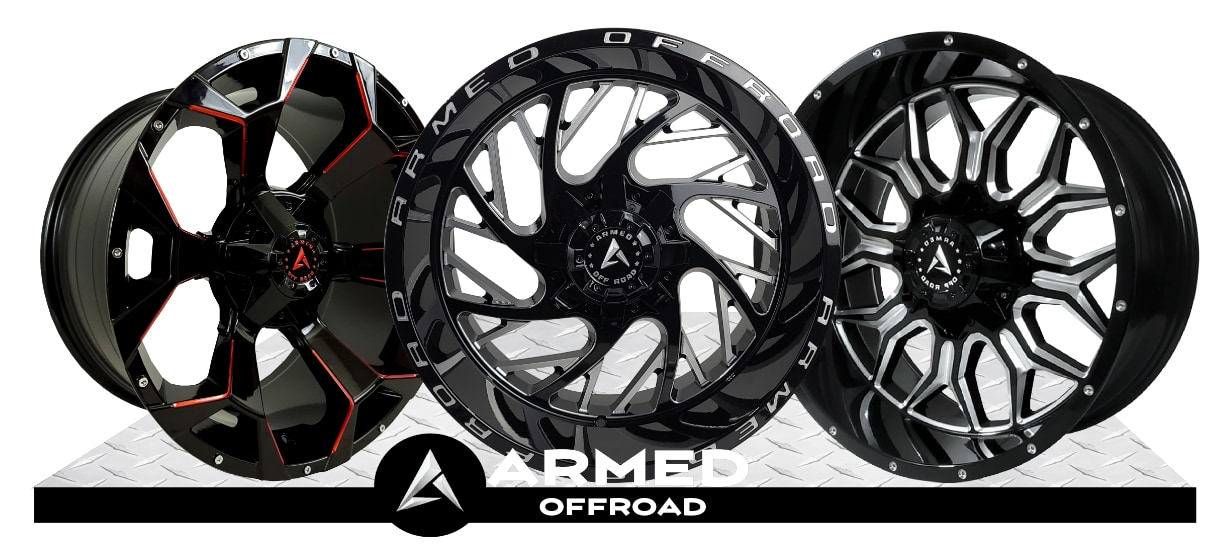 It's Time for an Upgrade
There has never been a better time or way to make a stunning upgrade to the look and performance of your vehicle than with a visit to our showroom and tire centre. We have a wide selection of affordable wheel and tire packages that will fit your needs.